Yesterday, I met up with Mom and Dad and my brother and sister-in-law to wander the Rhododendron Species Garden in Federal Way, WA. It turned out that there was a bonsai festival going on in the outer courtyard that separates the rhodie garden from the bonsai museum.
Here are photos from the bonsai festival. My understanding is that all of these are owned by members of the Puget Sound Bonsai Association.I'm just including (almost?) everything, since I don't know what will tickle whose fancy!The information is from the tags associated with the trees.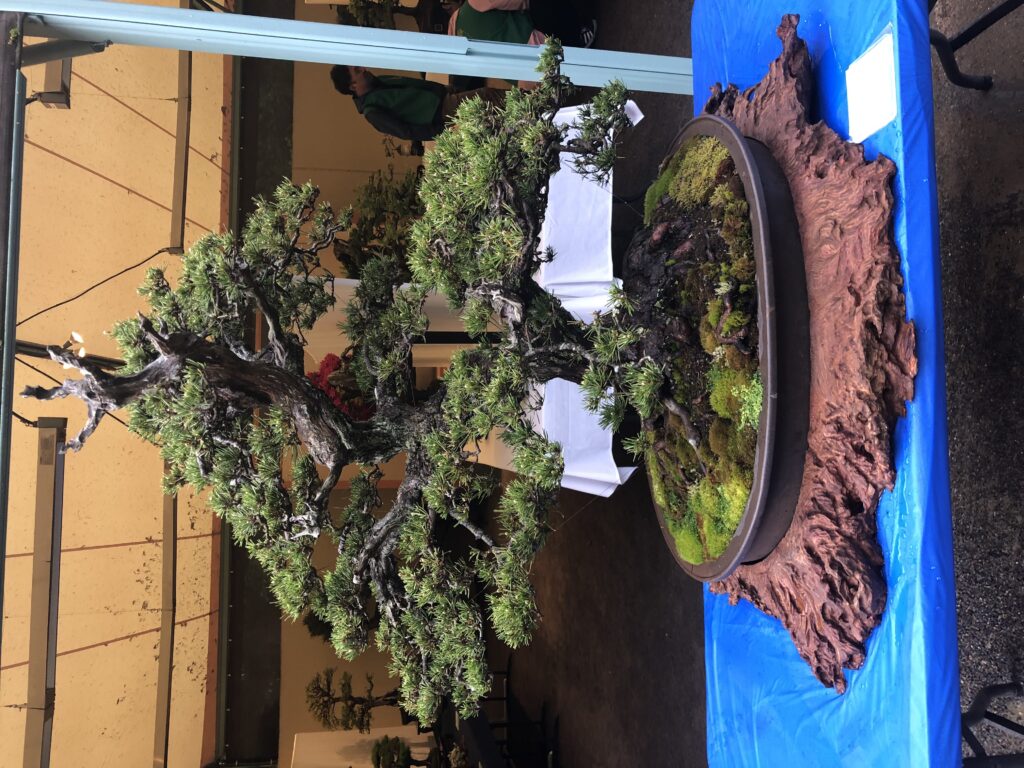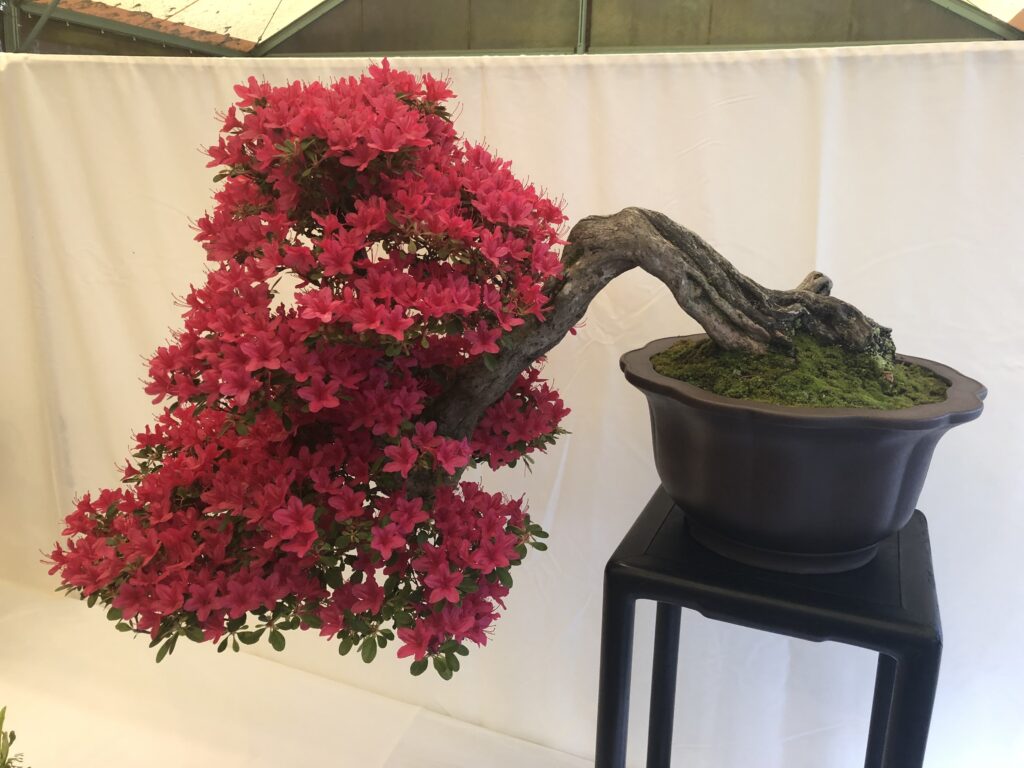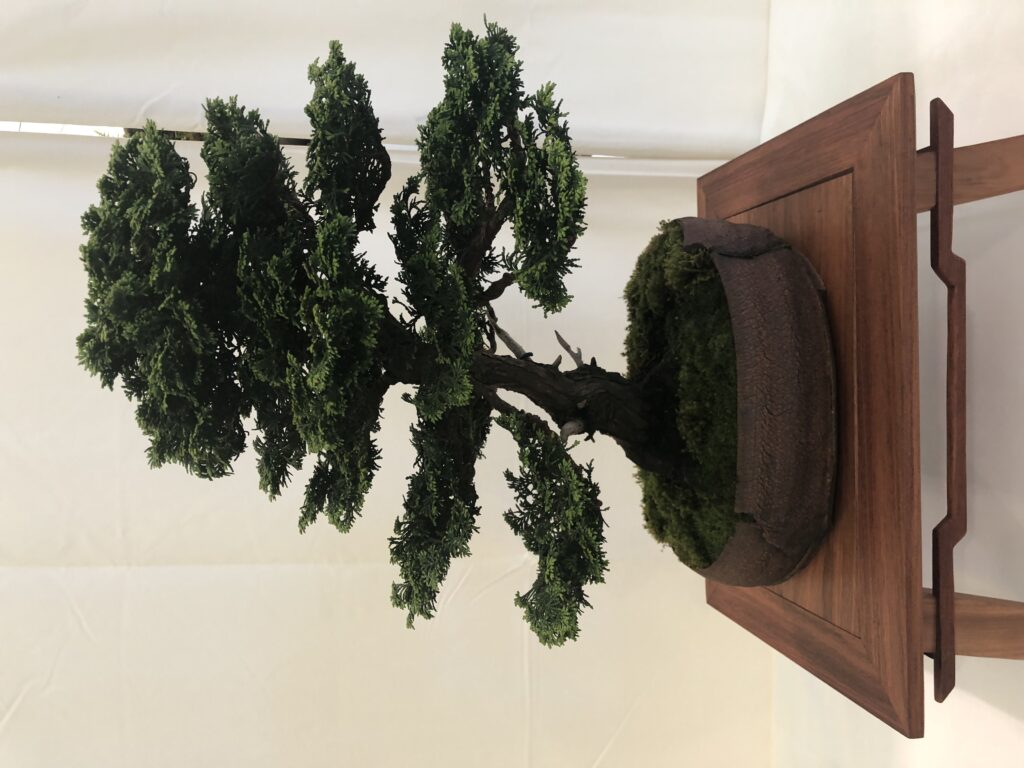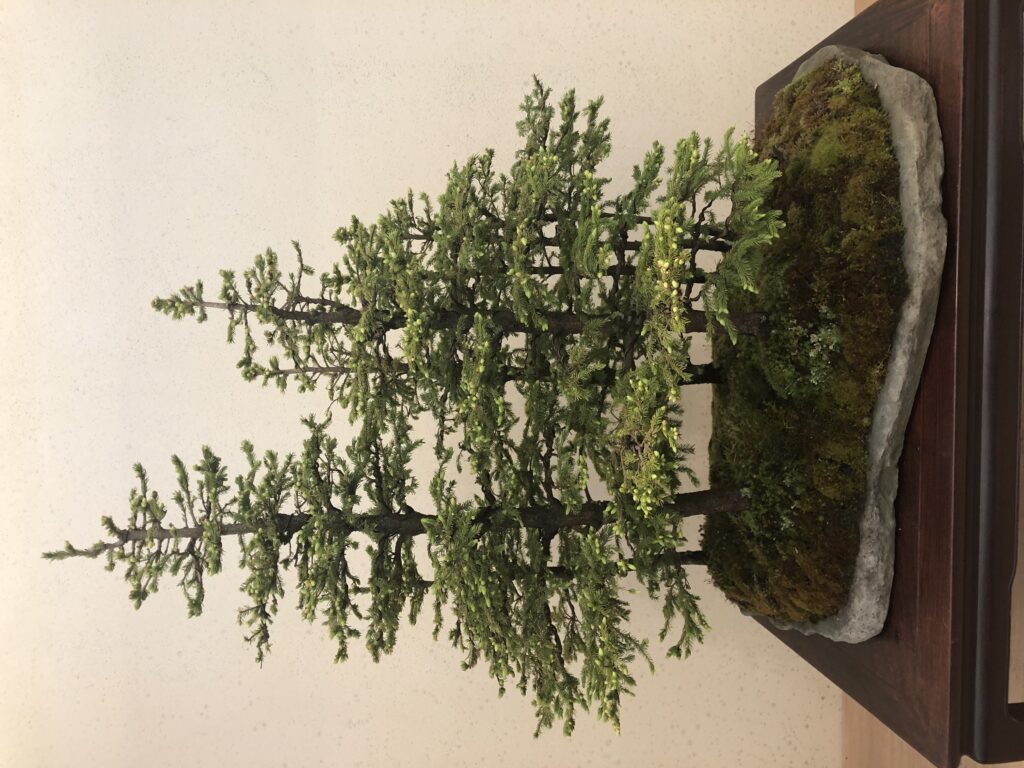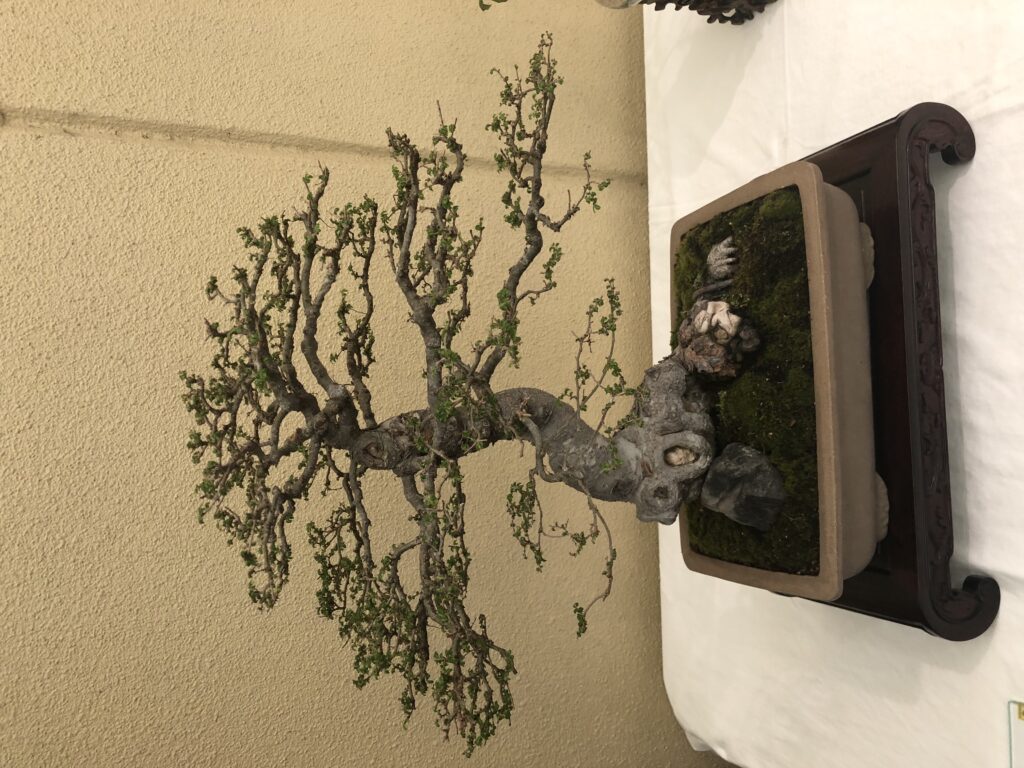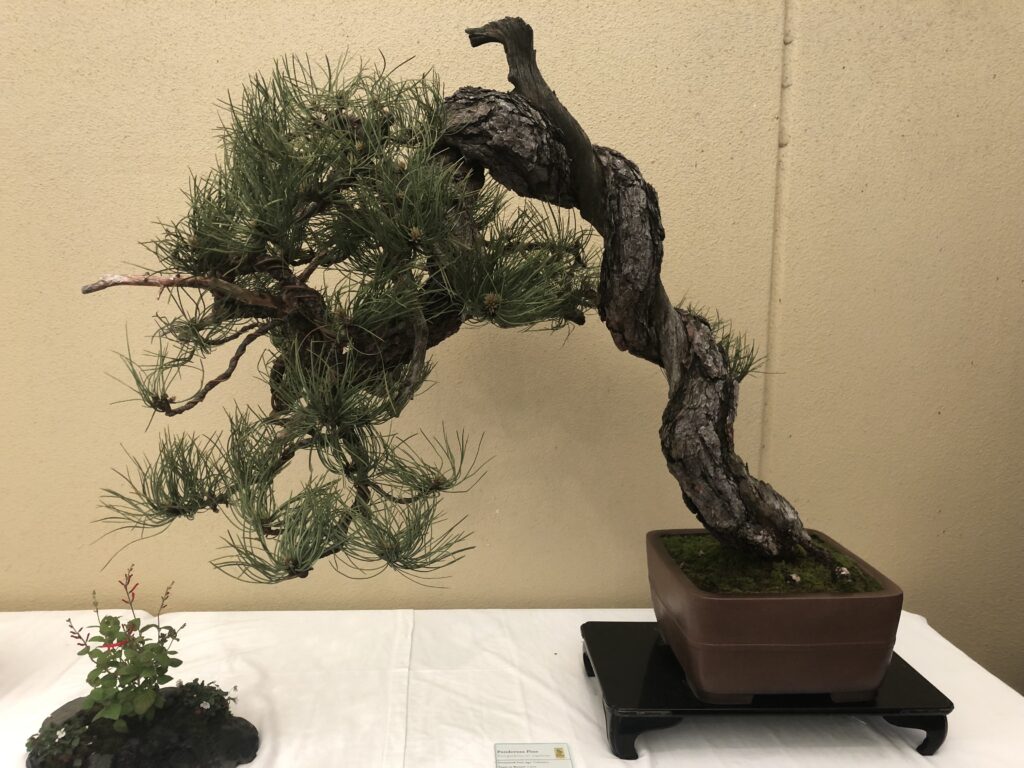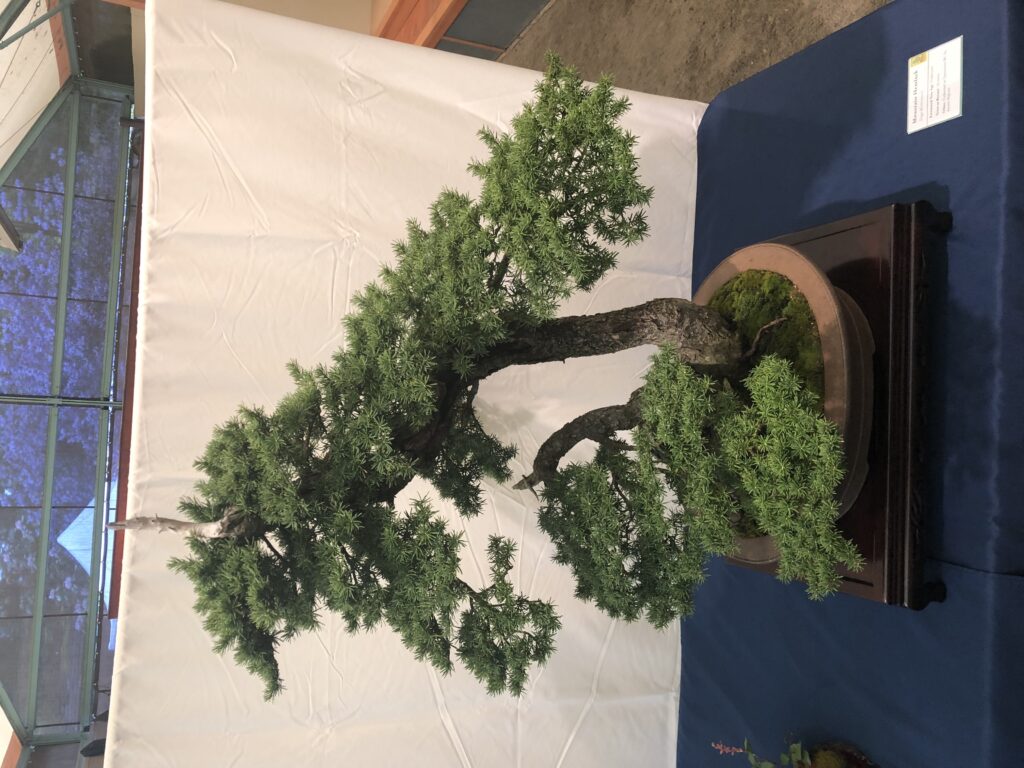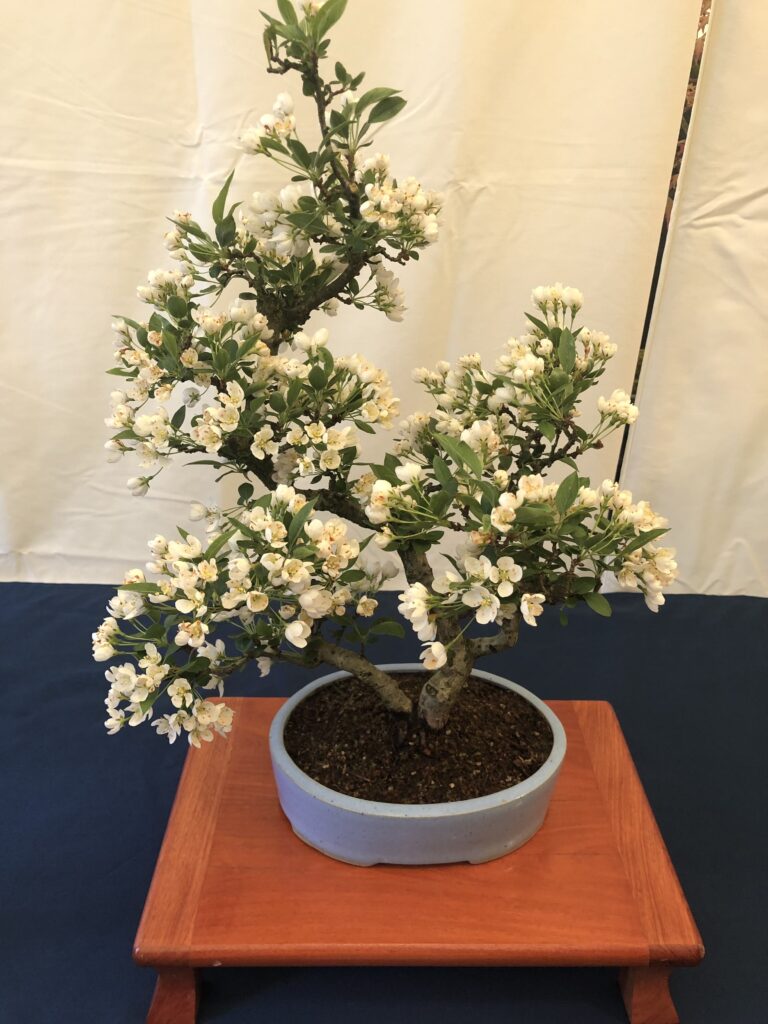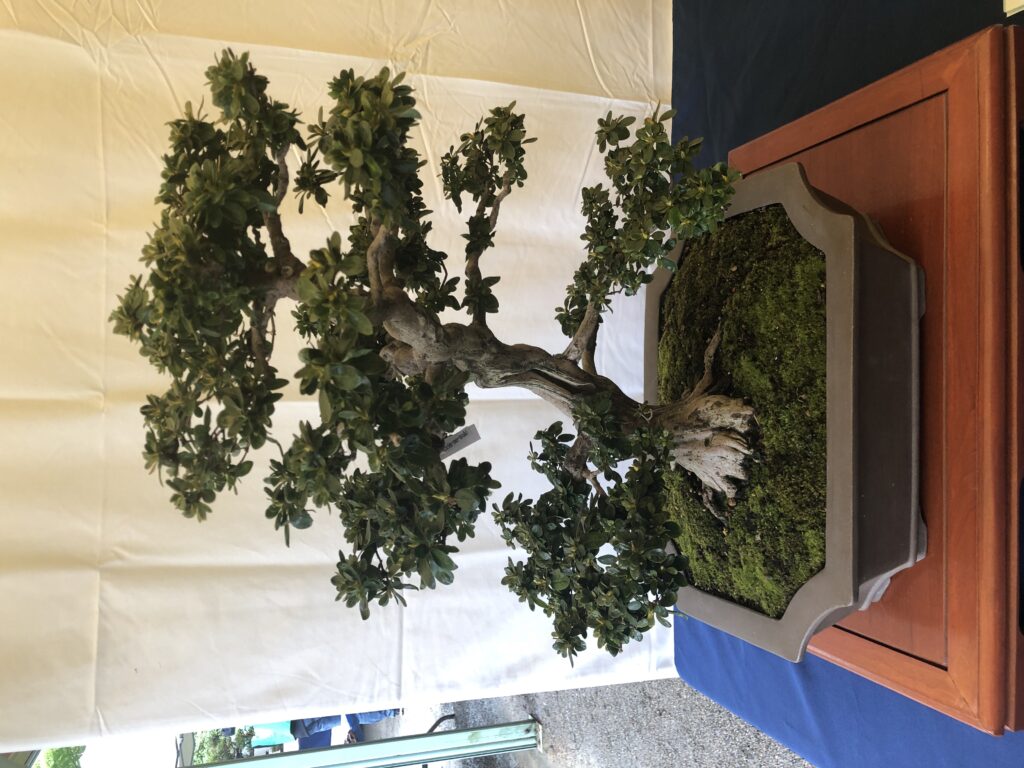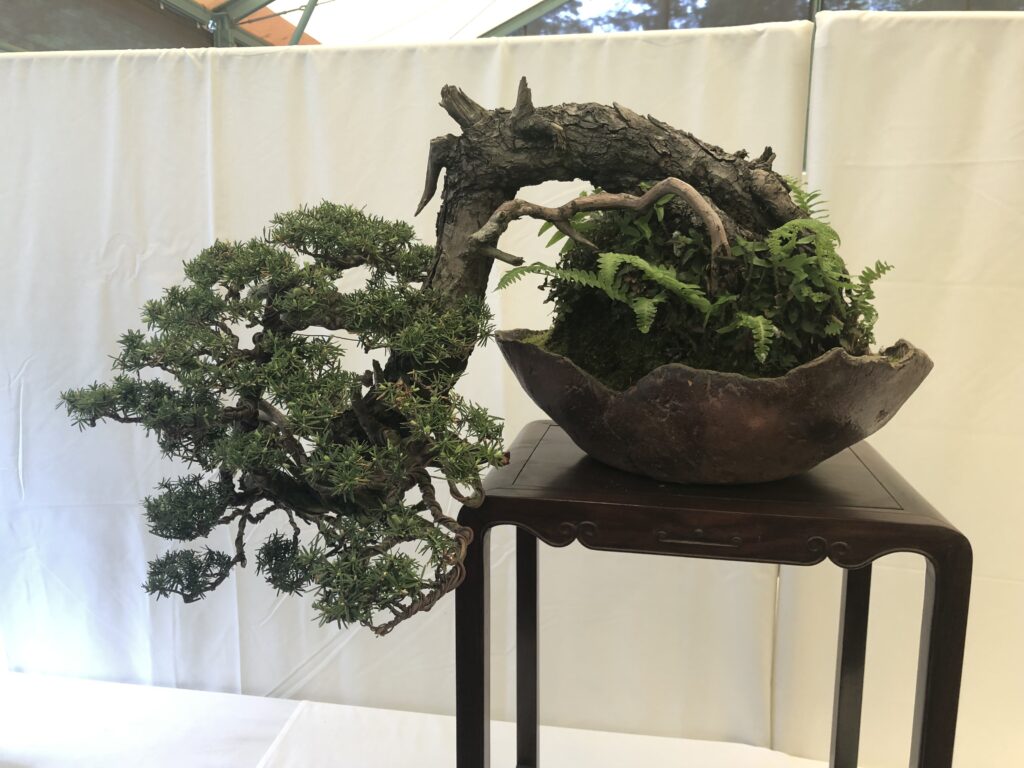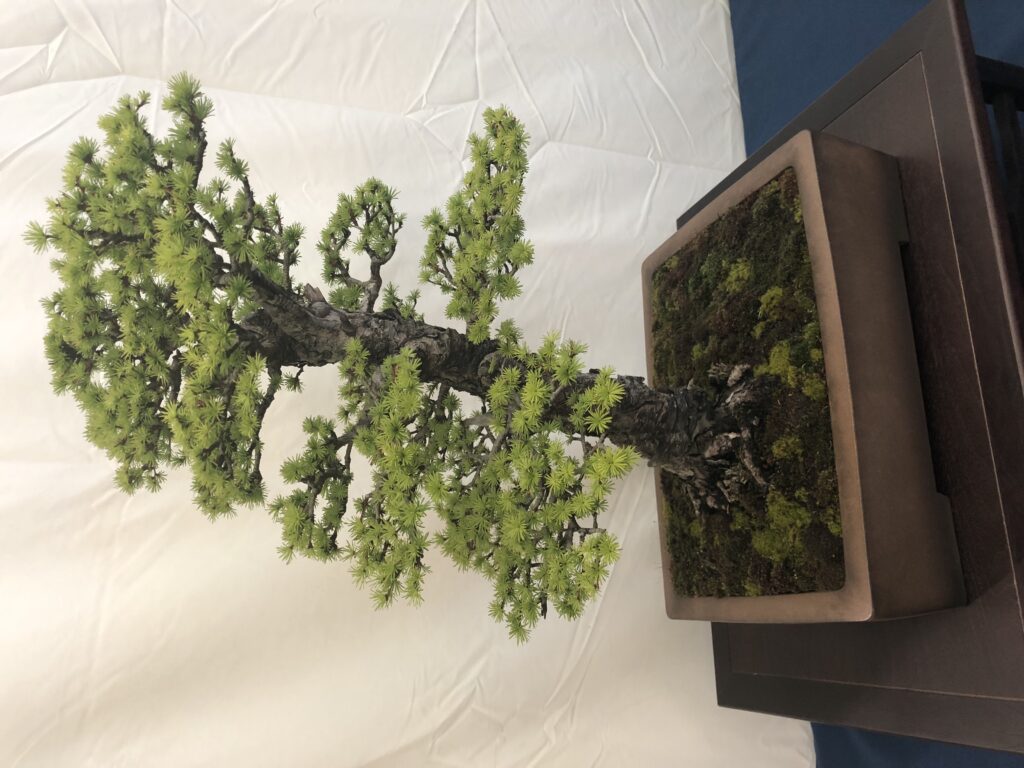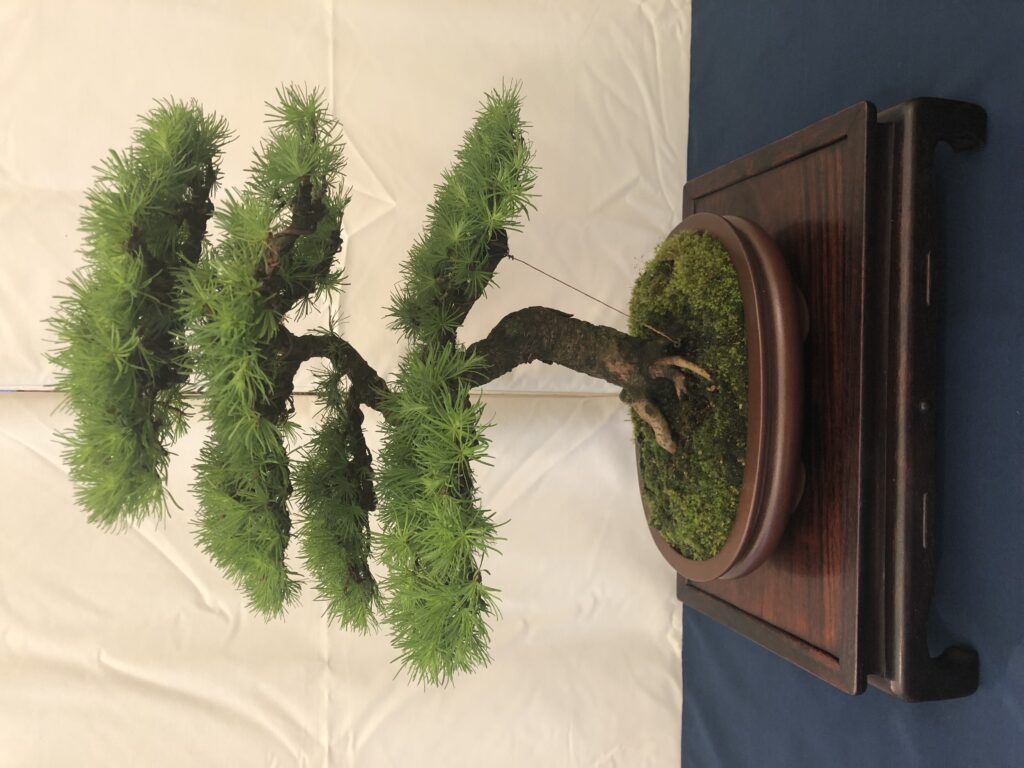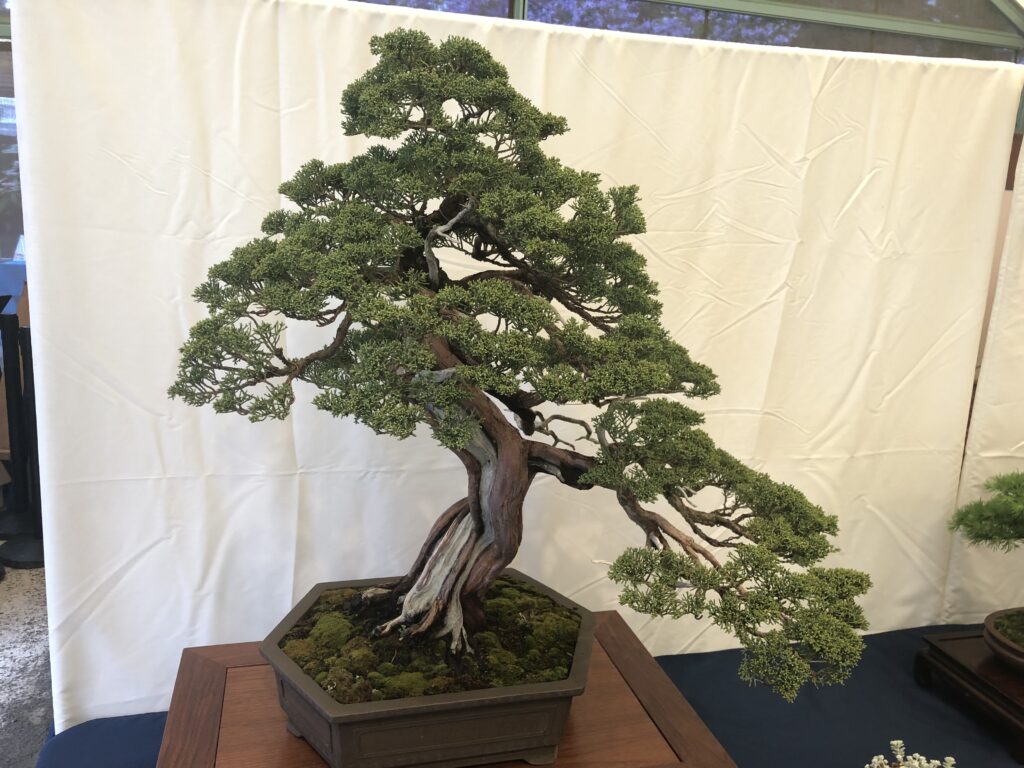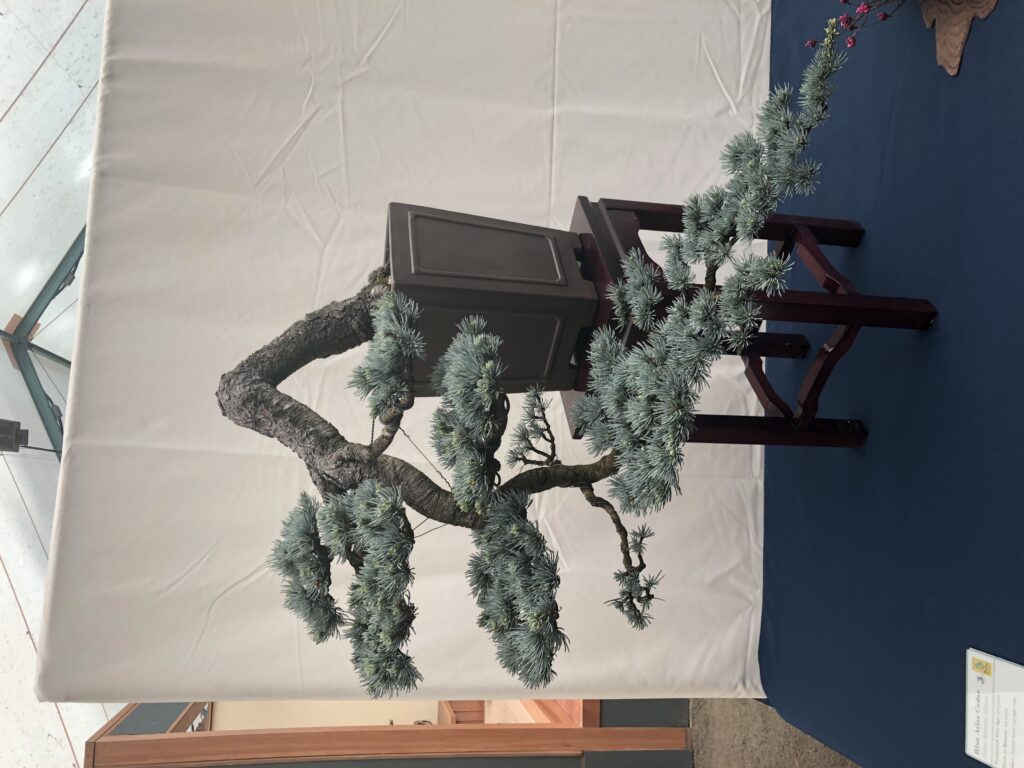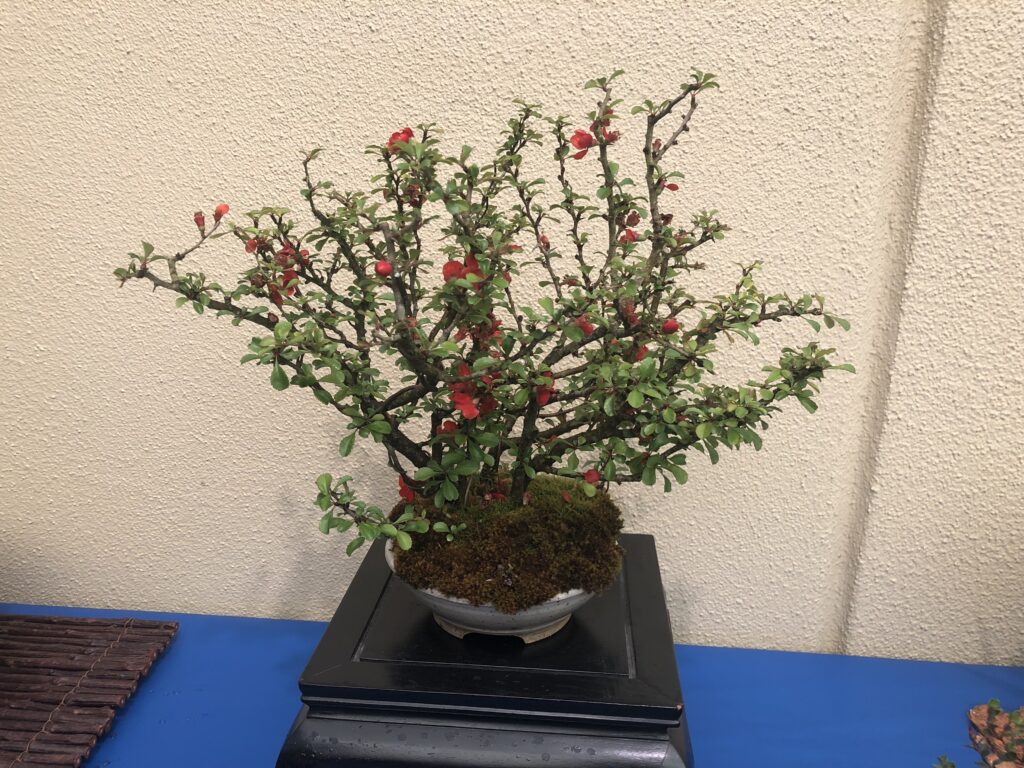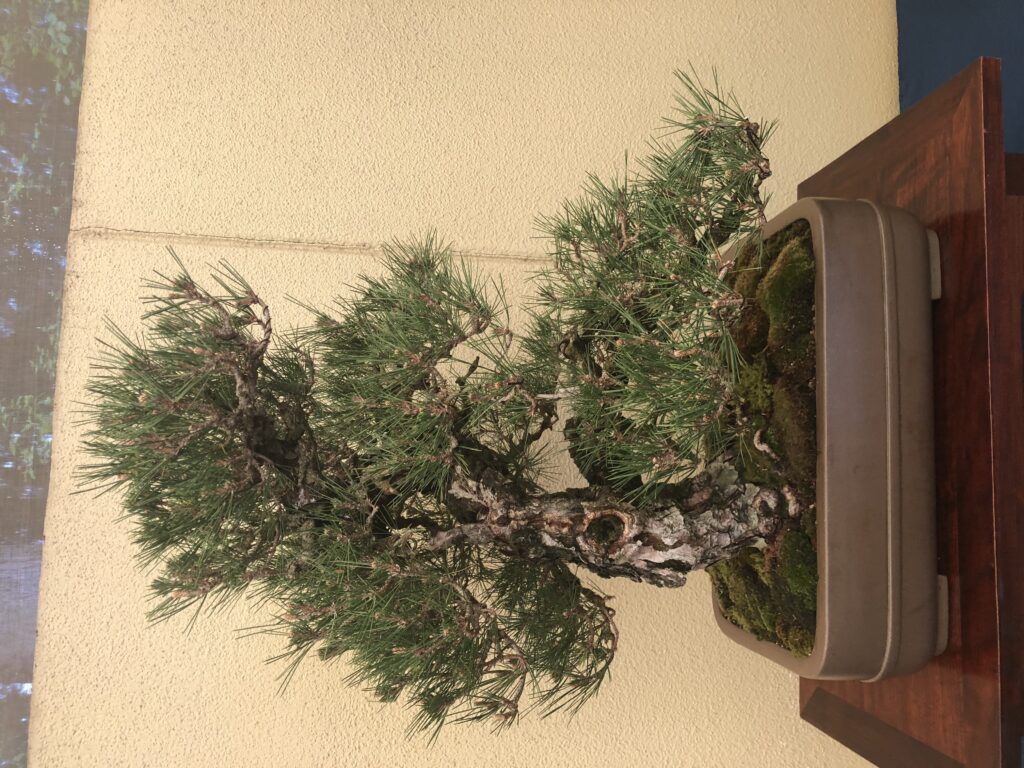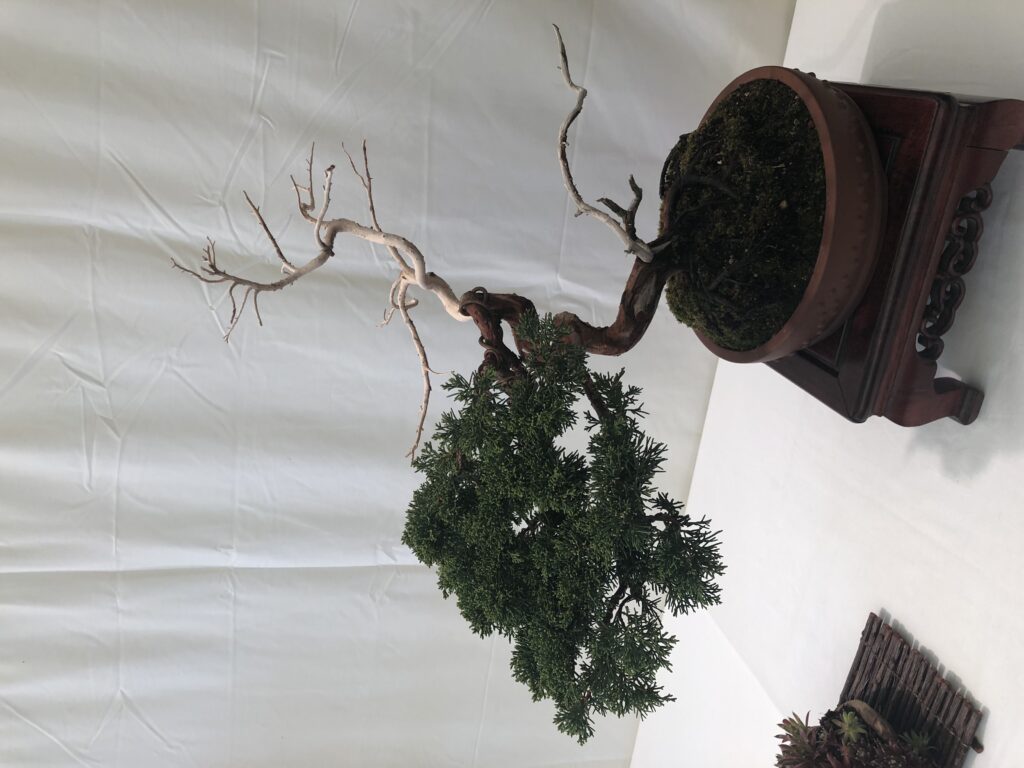 They also had some mame bonsai trees (miniature bonsai trees):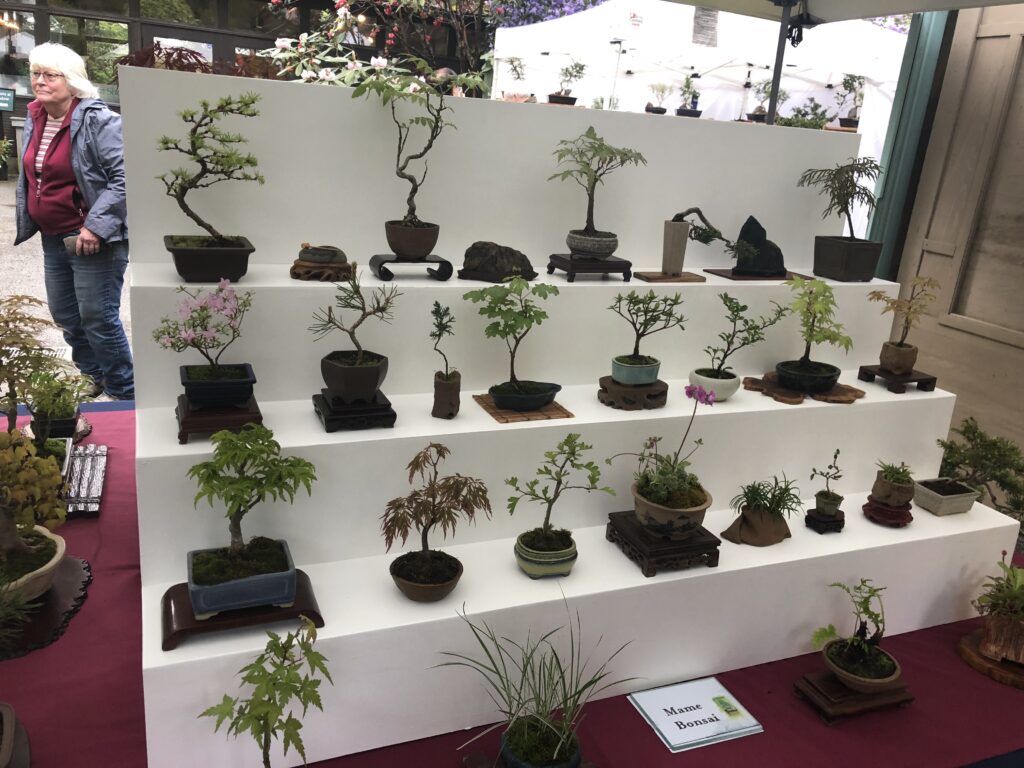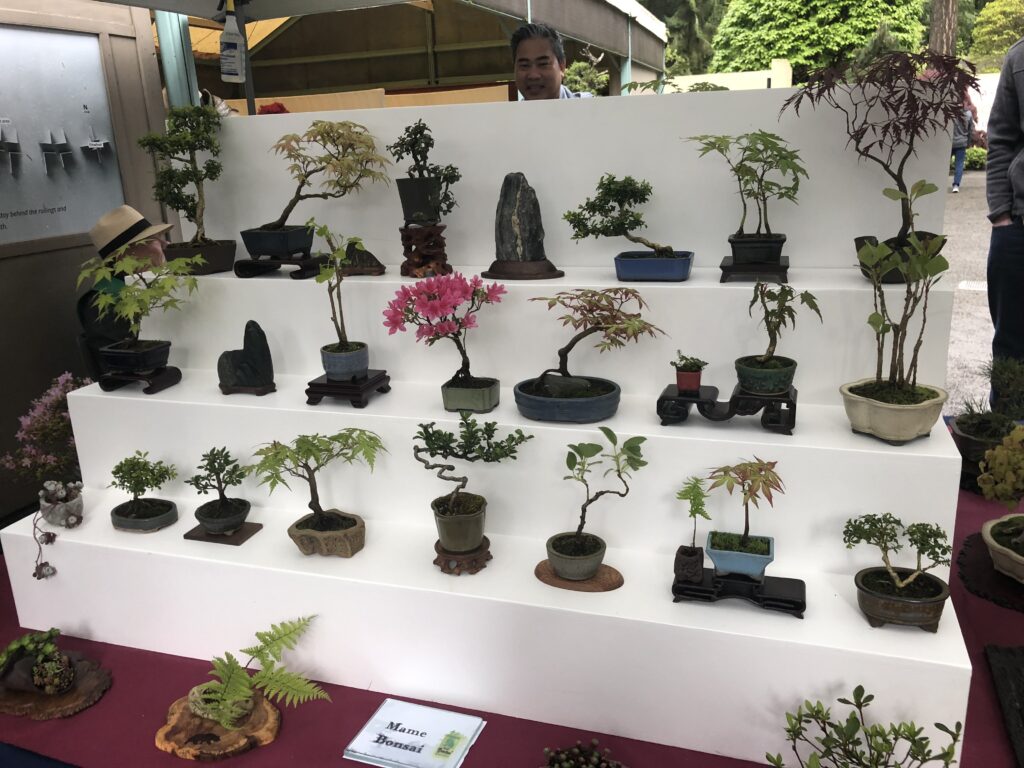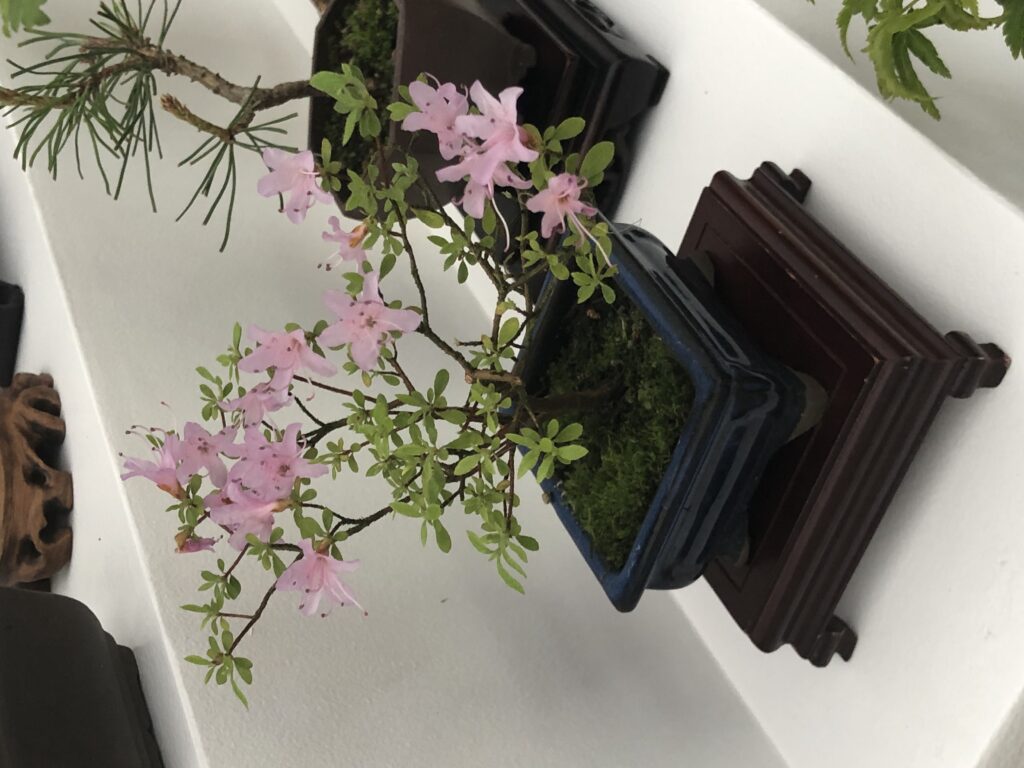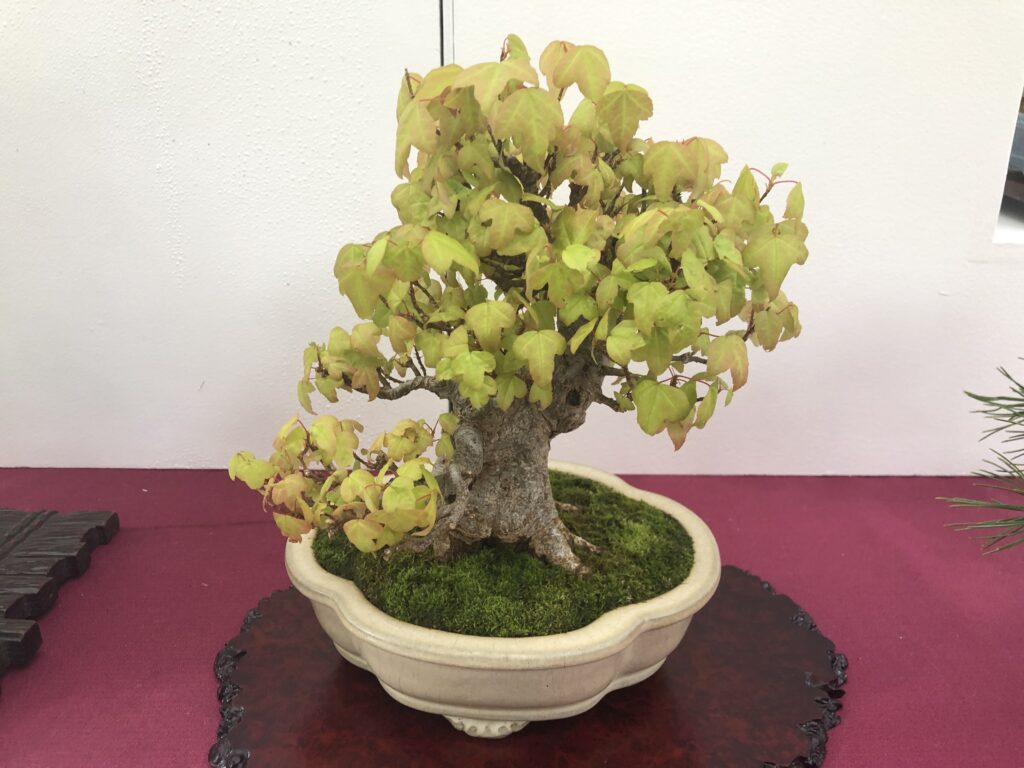 It turns out that there is an additional category of bonsai: tiny arrangements of perennials. Here is a sampling of my favorites:
The Pacific Bonsai Museum in Federal Way has some really lovely trees that live there year-round. We didn't go in yesterday, because there were a lot of people, and there were rhodies to see. But the museum has some truly amazing bonsai trees. I'll try to post a little tour some other day….